Alternative
History
photo @lalonarbona
The Alternative History project is inspired by the practice of renaissance musicians rearranging the acappella polyphony of their predecessors and contemporaries for voices and lutes. We also re-imagine the world of twentieth century English song as lute song, as it might have been had the early music movement started fifty years earlier. And we add to the lute song repertoire songs provided for us by living songwriters including Tony Banks (Genesis), John Paul Jones (Led Zeppelin), Sting, Peter Erskine and Gavin Bryars. We work as a quartet, and also in smaller voice/lute permutations – and sometimes we're joined by other musicians...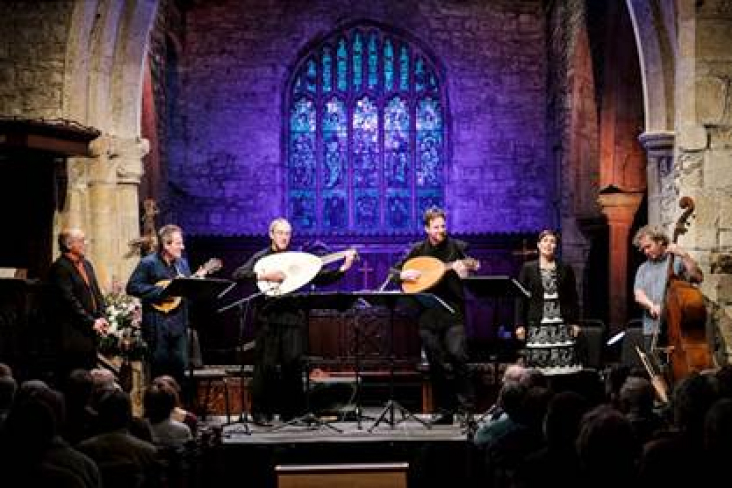 PROGRAMMES WITH THE QUARTET Amores Pasados
It all is rather uncanny. Potter is outstanding as are the others in creating and sustaining a timeless mood, somehow mysteriously partaking of ages long gone and of the very near present. Given half a chance, John Potter and ensemble will put you under their spell and give you much pleasure with this fine album.
Gapplegate Classical
If you want a fascinating blend of classical and rock, I'll bet that this is different to what you expect – and it is strangely compelling. Well conceived and presented, this is one of the year's most original projects, and one that deserves a wide audience.
The Phantom Tollbooth
Sublime lute playing from Ariel Abramovich and Jacob Heringman….John Potter and Anna Maria Friman, their pure, unaffected singing styles perfectly matched.
The Arts Desk
The music has a hauntingly popular edge to it without ever being pop, and the way John Paul Jones writes for the two lutes together is magical.
Planet Hugill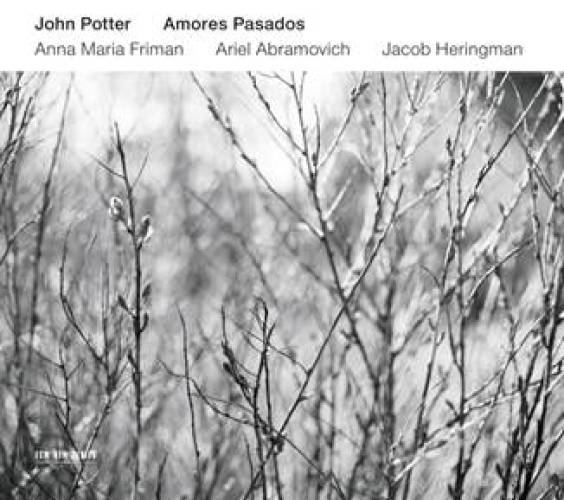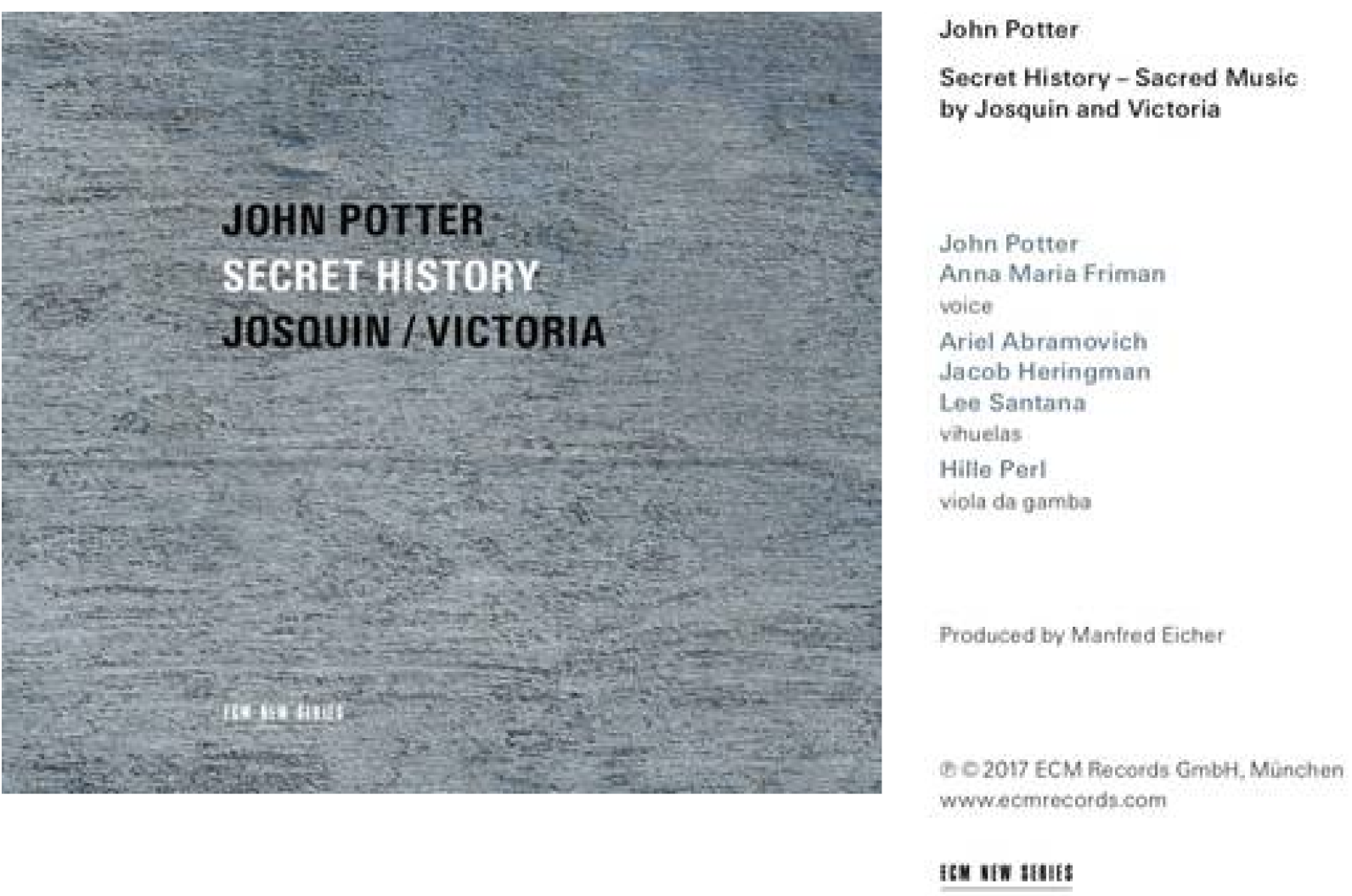 Secret History: sacred music by Josquin and Victoria
Secret History sounds intensely beautiful from first breath to last… there is spiritual nourishment aplenty to be garnered from this lovingly produced and intimately recorded issue.'
MusicWeb International
'The musicians…know how to create a kind of suspended time where it's easy to let go and neglect everyday life.'
Neuguitars
'The result is most stimulating…the sound image so compelling.'
The Gramophone
There's a new photogallery from our Peñíscola gig here...
Concerts &
Bookings
For concerts worldwide, John Potter, The Alternative History Quartet and The Dowland Project are represented by:
Robert White Artist Management
182 Moselle Avenue
LONDON N22 6EX
Tel: + 44 (0)208 881 6914
Email: robert.white7753@gmail.com
Email
John Potter
For all other enquiries please email John Potter directly using the contact form below: